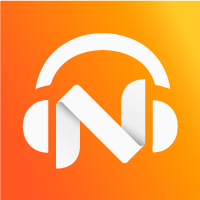 About Nofanity
We uncurse your words so you won't have to.
Nofanity takes any YouTube video, from music and gaming to reviews and general entertainment, and finds and removes any swear words in the video. It does this by utilizing state-of-the-art speech recognition technologies in order to identify any curse words and the times they are spoken at in the audio (we call this process CurseSearch). Nofanity then bleeps out that part of the audio, effectively removing the swear words from the video.
For a video on how Nofanity works and a live demonstration of the app's functionality, watch the news story featured on CBS by clicking Watch How It Works.
Learn More
Watch How It Works